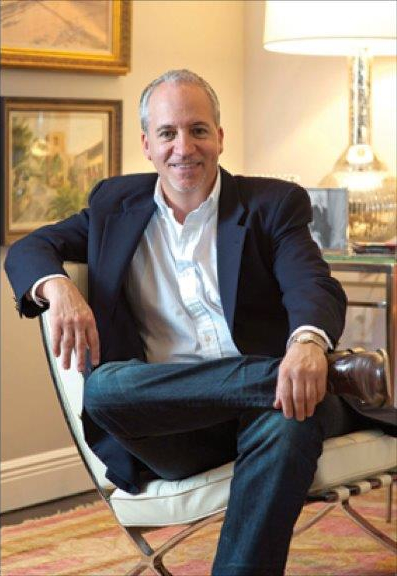 About Kevin Steffanni Design Group
It is immediately apparent when one walks into a space that has been influenced by Kevin Steffanni Design Group. More than just furniture, accessories and color palettes, Kevin's interior design aesthetic calls his clients to a lifestyle. Regardless of the client that he is focusing his attention on, Kevin urges each room, each piece, each person that he works with to be the best version of itself and themselves that they can be. Kevin listens attentively and pays close attention to every aspect of what each person he meets reveals to him. Without compromising his clients' vision or his design standards, he always offers more than what was originally expected. There is no detail too small for him to ignore. He is intuitive and incisive with decisions that engage and delight family, friends, and all who work with him. Whether dealing with the challenges of lifestyles in Florida, Ohio, and London, or working with a young and growing family, or people embracing a new lifestyle in a new location, Kevin brings enthusiasm, a sense of humor and compassion, plus a vibrant and imaginative design initiative to everything he does.
Over the last 30 years, Kevin has built KSDG into an interior design practice that is client driven and understands that it can be of service to any one who wants to improve the quality of their home and lives. Clients of KSDG encouraged Kevin to expand his work and the last 8 years have included the addition of many new clients in Florida. It is Kevin's accessibility, coupled with his unwavering commitment to client satisfaction, that sets him apart from his design peers.
© 2016 Kevin Steffanni Design Group – All Rights Reserved  |  Residential Interior Design  |  Naples, Florida  |  Rocky River, Ohio  |  440-333-3630